Professional Pest Control Services in Kent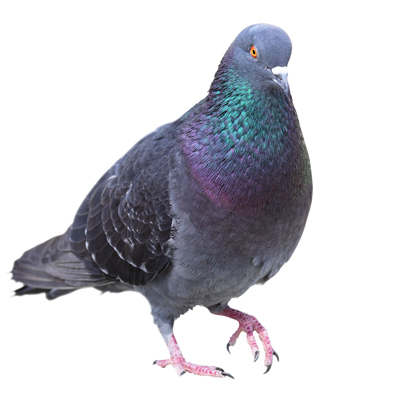 Birds
Birds settling on your property can cause significant damage, public health risks, slip hazards and unsightly stains. Also there is a high risk of secondary infestation from pests associated with birds and birds nests. The range of options for dealing with birds is vast. Call Pestraid to discuss your needs and let us protect your property.
Call Pestraid
07496 333548

Credit & Debit
Cards Accepted

Help is at hand
Pestraid operates a 24 hour response service, in most cases we offer a same day service. Pestraid services cover both domestic and commercial pest, rodent and insect problems.

Discretion guaranteed
Pestraid guarantee a discreet pest control service in non-branded vehicles.

Stamp of approval
Pestraid are members of The National Pest Technicians Association, a professional Trade Association that represents all sectors within the Public Health and Pest Control Industry.