Professional Pest Control Services in Kent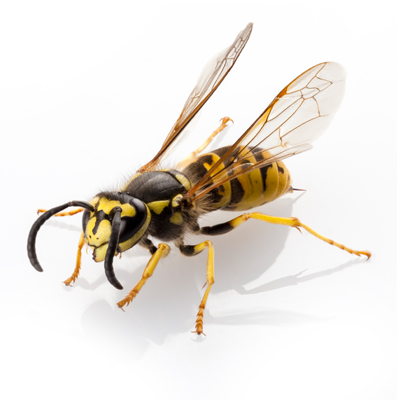 Wasps
The common wasp in the UK normally measures 10-20mm in length, has black and yellow banding and a narrow waste in the middle. Pestraid place high priority to reports of wasp nests as these can each contain between 5 and 10 thousand wasps.
Please call as soon as you suspect you have a wasp problem to discuss treatment plans. If you are found not to have wasps a £25 inspection fee will be charged. If in doubt please call or follow the link here to our Facebook page for more information on identifying wasps.
A wasp nest treatment price starts from £45
The price of treatment will depend on many variables such as, the size and location of the nest and If a return visit to remove the nest is required etc.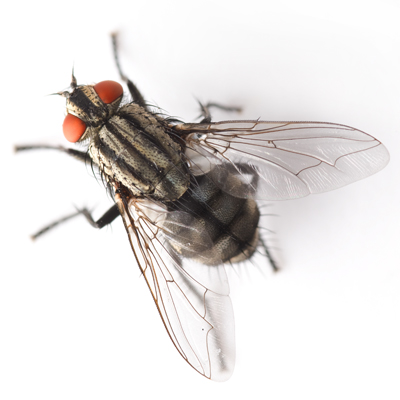 Flying Insects
Flies are an unwelcome pest as they are generally viewed as spreading filth and bacteria via their unsavoury eating habits and the areas to which they alight.
Pestraid have a number of control options from proofing to EFK (Electric Fly Killers) which will help to retain your standards and stop flying insects affecting your reputation.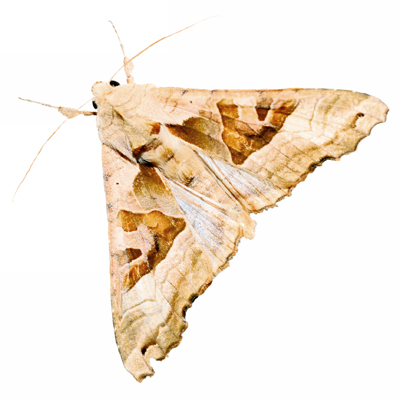 Moths
Of the many types of moth found in the UK, two of the most important for the home owner to be aware of are clothes moths. They can cause extensive damage to expensive textiles and carpets.
Pestraid can treat the effected areas and can also provide non toxic steam treatment to clothing and sensitive fabrics where appropriate. Pestraid are then able to provide ongoing monitoring of your property to promptly identify any further infestations.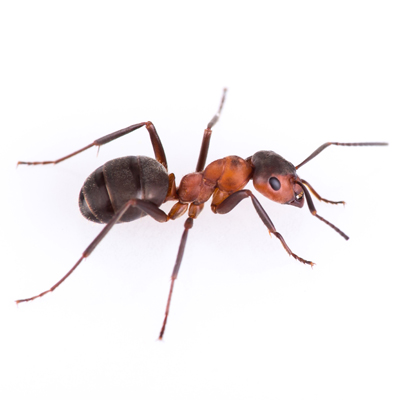 Ants
Garden ants normally nest outdoors, but travel widely in search of food. They become a pest when they enter homes in search of food, they are particularly attracted to sweet substances. Garden ants become a nuisance because of their foraging habits. They walk across unsavoury and dirty areas during their search for food. They are therefore thought of as a pest in our homes.
Call Pestraid
07496 333548

Credit & Debit
Cards Accepted

Help is at hand
Pestraid operates a 24 hour response service, in most cases we offer a same day service. Pestraid services cover both domestic and commercial pest, rodent and insect problems.

Discretion guaranteed
Pestraid guarantee a discreet pest control service in non-branded vehicles.

Stamp of approval
Pestraid are members of The National Pest Technicians Association, a professional Trade Association that represents all sectors within the Public Health and Pest Control Industry.