Professional Pest Control Services in Kent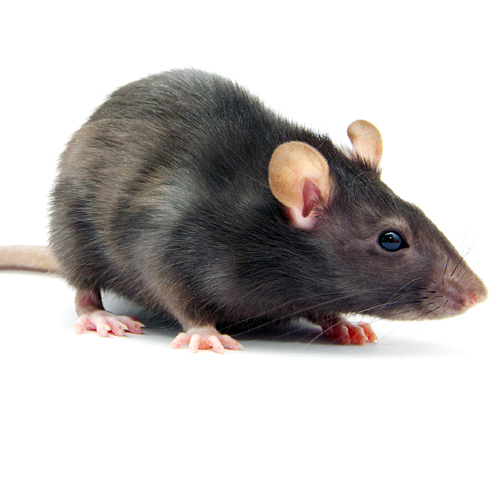 Rats and Mice
Rats and mice can easily find their way into your house and quickly establish colonies that not only cause damage to your home and belongings but also spread disease. If you see any signs of an infestation such as droppings, chewed food packets or sightings of rodents please call Pestraid immediately.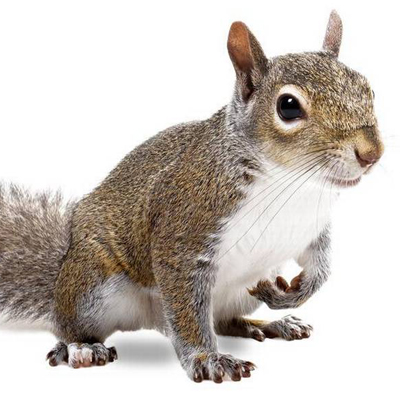 Squirrels
Squirrels can cause major problems for home owners and businesses alike, loft spaces can become home to this pest leading to any stored property being damaged, Pestraid can come and assess the problem and in most cases start a program of removal there and then.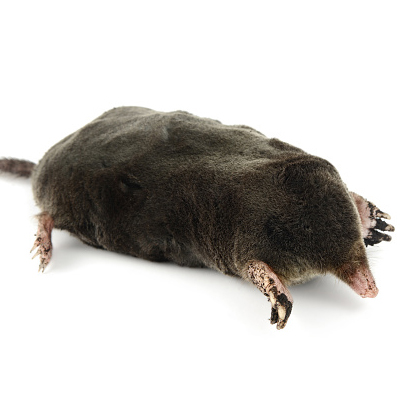 Moles
We understand you cherish your prized lawn and it's this attention that inadvertently creates the perfect environment for moles. You can be sure pestraid will show the same level of attention to removing the invader of your lawn allowing you to get back to what is important to you.
Call Pestraid
07496 333548

Credit & Debit
Cards Accepted