Professional Pest Control Services in Kent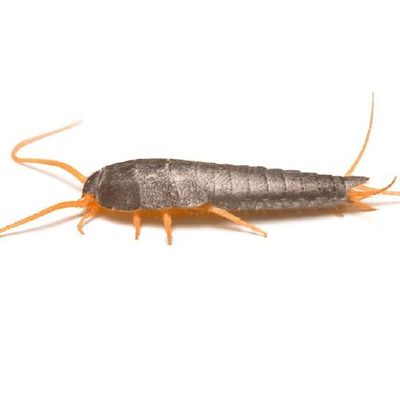 Silverfish
Silverfish can be an indication of damp, the cause of the damp will need to be explored and addressed. An inspection by Pestraid can assist with this. We can then advise on the next course of action and provide appropriate treatments.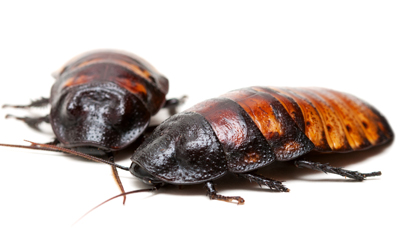 Cockroaches
Cockroaches are an extremely serious pest and public health concern and they should only be controlled professionally. Pestraid can correctly identify the species of cockroach and tailor a treatment plan specific to them whilst being mindful of you and your premises.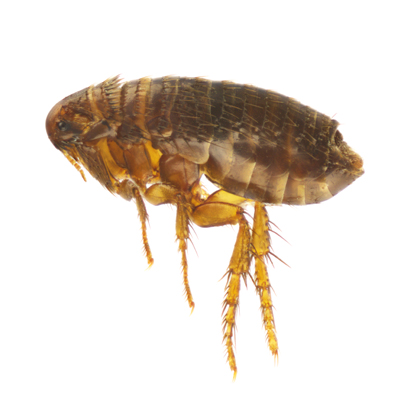 Fleas
It is true to say that visible adult fleas count for only 5% of your total infestation. Infestations can take hold quickly and soon cause significant distress to you and your pets. If you see fleas within your property, or salt and pepper type deposits in pet bedding or carpets, you should take immediate action. Flea pupa can lay dormant for extended periods. If you have moved in to a new home and find you are being bitten you may have inherited an existing infestation. Your body heat and vibrations may well have activated the dormant pupa.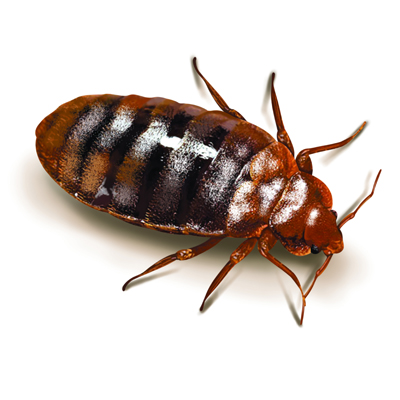 Bedbugs
Adults are reddish brown and appear as a flattened oval in shape, mostly 6-9 mm in length. You may not see the bed bugs but you may notice bite marks on yourself and small black marks on your bedding.
Eradicating bedbugs is a complex process best conducted by professionals, saving you time, money and distress due to persistent infestations.
Call pestraid if you think you have a bedbug issue ……….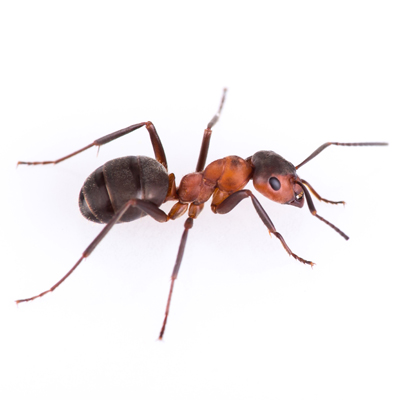 Ants
Garden ants normally nest outdoors, but travel widely in search of food. They become a pest when they enter homes in search of food, they are particularly attracted to sweet substances. Garden ants become a nuisance because of their foraging habits. They walk across unsavoury and dirty areas during their search for food. They are therefore thought of as a pest in our homes.
Call Pestraid
07496 333548

Credit & Debit
Cards Accepted

Help is at hand
Pestraid operates a 24 hour response service, in most cases we offer a same day service. Pestraid services cover both domestic and commercial pest, rodent and insect problems.

Discretion guaranteed
Pestraid guarantee a discreet pest control service in non-branded vehicles.

Stamp of approval
Pestraid are members of The National Pest Technicians Association, a professional Trade Association that represents all sectors within the Public Health and Pest Control Industry.